Repair lines
CekamonSaws offers repair lines for pool pallets and mixed pallets.
The CekomanSaws repair line
reduces physical strain by means of handy tools.
ensures a logical course of work, stimulates team work.
produces 25 to 40 pallets per person per hour.
offers the possibility of direct connection to a Cekamon sorting line.
robot stacker saves a lot of space due to vertical supply
requires a low investment for great convenience.
has a sawing technique to repair the pallet instantly.
can be expanded with an automatic nail / repair station.
can be built modularly
Repair more pallets per person per hour
Prevent strains in the workplace and produce more per hour. Read more about pallet repair.
Silent machines
Our repair lines are low-noise machines. At the end of 2020, we successfully installed a sorting line at Pallethandel OTT in Barneveld, the Netherlands. A sorting line that is extremely quiet. Manager Arjan Ott had been looking for a good solution for sorting and repairing his mixed pallets for years. The necessary flexibility was of course an important item, but it was certainly also the wish to obtain a silent sorting machine.

The installation can be used very flexibly, so that repaired pallets can easily be added back to the sorting. Even if only broken pallets are being repaired, those repaired pallets can be stacked with the help of the robot. The so-called de-nesting of pallets is also very easy and very quiet.

This system can also be expanded to, for example, 2 x 6 pallet places.
MPSL sorting line
If you want more than 6 pallet places, the MPSL might be more suitable for you. CekamonSAWs supplies the original MPSL with a maximum of 32 places including canopy for a very attractive price. Request us and you will be amazed at the costs per pallet location.

Read more about the Multi Pallet sorting machine and pallet sorting.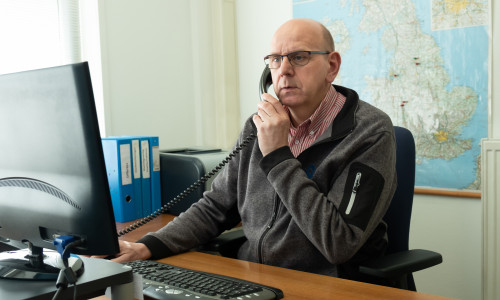 Discover the possibilities for your company
Interested in flexible pallet recycling systems for your company?
Do you wish to know more about the possibilities for you company?

Don't hesitate to contact us. We are available on workdays between 08:00 and 18:00 hours.
Call us +31341550038
Mail us

info@cekamonsaws.nl
Request an offer
Receive an offer quote within a day