Making unusable pallets usable. That's our mission
Suitable in large and small spaces
Advise and solutions tailor made
Over 40 years of experience
International delivery and installation
About us
Making unusable pallets usable.
That's the mission of CekamonSaws since 1994!!!!!!!!!!

We develop machines and installations with which pallet companies can sort, dismantle, repair and produce pallets in an efficient way. We resolve specific challenges for our customers. The solutions are always tailor made. And above all we constantly improve ourselves. Due to this constant innovation you will profit form the newest, proven techniques

Cekamon through the years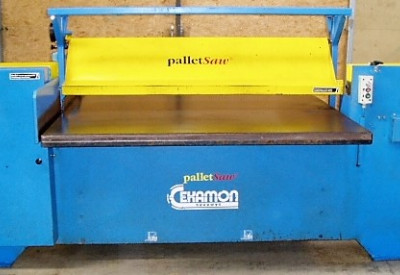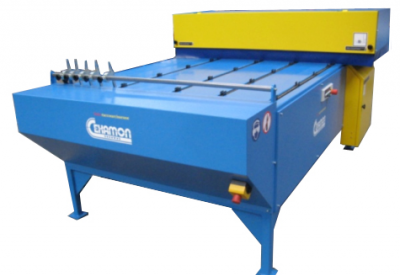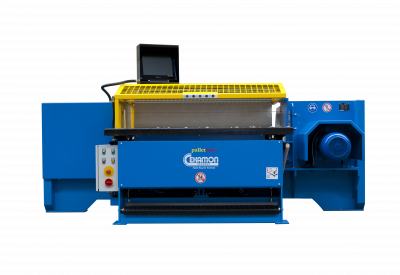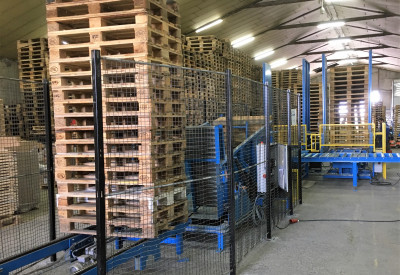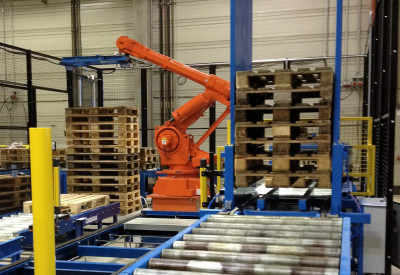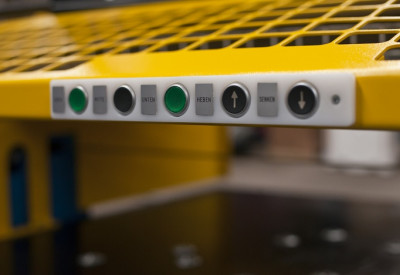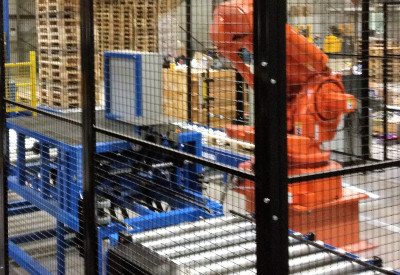 2011
Automatic inspection unit Euro-Pallets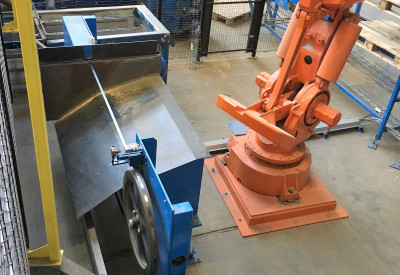 2012
Automatic pallet dismantling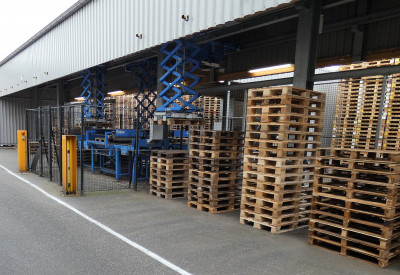 2016
MPSL (Multi Pallet Sorting Line)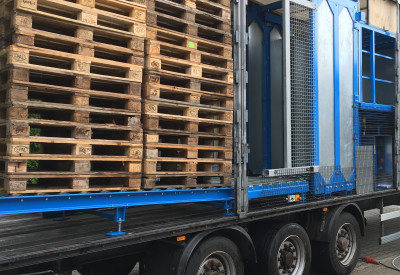 2017
Mobile sorting line & combined sorting- and repair-line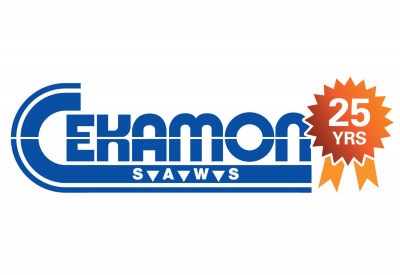 2018
CekamonSaws BV 1993-2018. 25 years of Pallet Recycle Solutions
What can be expected
Customers from all over Europe - and even outside Europe - choose CekamonSaws. Not only because of the quality of our solutions and products but also with the way we work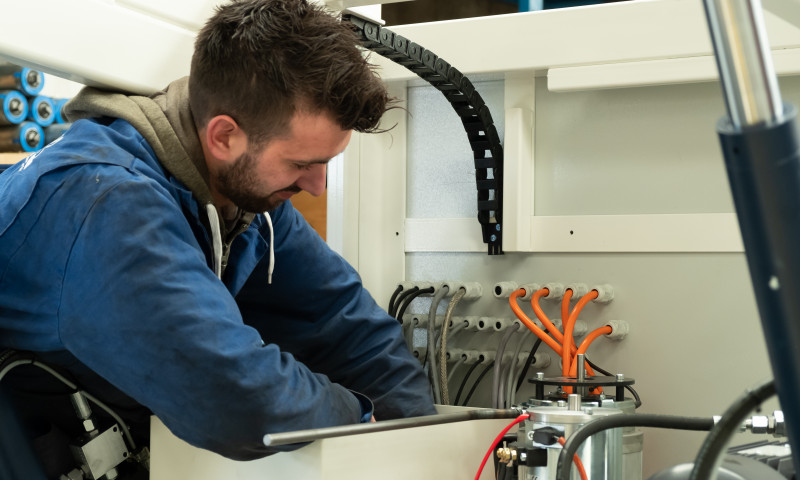 Competant and involved
We feel involved with your company and your questions. You benefit from 40 years of experience with the pallet industries and machine construction. We ourselves grew up in the pallet industry, therefore we understand what's important for you
Flexibility through customs made
- Every company is different
- Available spaces are organized differently

Cekamon offers you the flexibility of tailor-made solutions and we always look at cost-efficiency.
Honest about returns
We are always honest and open about the return that can be achieved with a solution. You know exactly what you're up to. Why? Because we invest on long term relationships.