Flex and Makita ReciproSAW
An indispensable machine for pallet repair.
Cekamon supplies different quality variants:
The Makita and Flex are available in different qualities.
You can also buy your
sawblades
at CekamonSaws!
Our blades have two advantages:
A good price/quality ratio
Our blades are safe due to a round point
Download our flyer sawblades here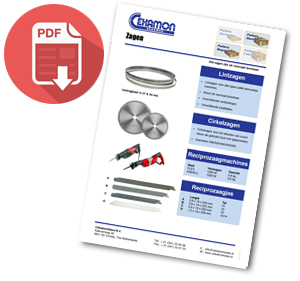 Want to know more about our saws? Download our folder with specifications.